Alukov Worldwide - presentation at Aquanale 2021 in Cologne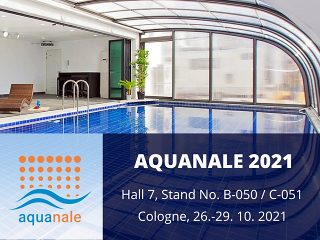 One of the main events of this year for our company will be presentation of the Alukov Worldwide project and the introduction of new products at the Aquanale trade fair in Cologne, that takes place at the end of this month. Both news will be unveiled on October 26 at 10am, directly at the exhibition stand in Cologne and online. The teaser of Alukov Worldwide is now available at https://alukov-worldwide.com.

For over a decade Alukov is a strong global player in the field of pool and patio enclosure systems for both private and commercial use. In order to prove what challenges we had to face and what experience we've gained as a result, we have prepared a selection of the best enclosure applications from around the world for you. The Alukov Worldwide web app will introduce our enclosures, it will show you their advantages, benefits, and literally present them from a different angle than you are used to.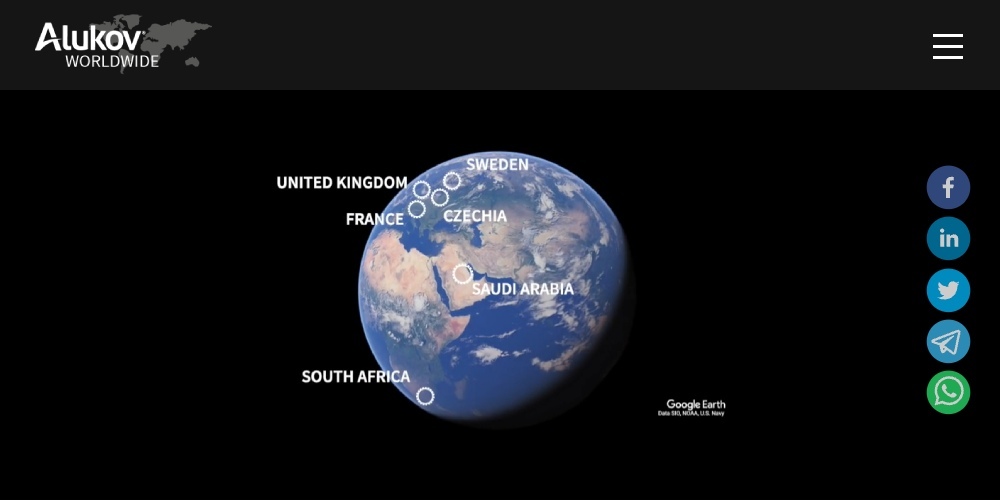 We don't rest on our laurels and, thanks to our Research and Development Center, we bring significant innovations to our product portfolio every year so that we always stay ahead of the competition. To prove this statement we've took the opportunity to take part in the traditional and prestigious Aquanale exhibition in Cologne on 26-29 of October 2021 where we will present our newest product line addition. And it a beauty!
We would like to meet you in person at our exhibition stand in Hall 7, Booth No. B-050/C-051. This year, we look forward to welcome you again, because especially thanks to you - our customers and business partners – we can grow as a company and be truly Alukov Worldwide.
We are looking forward to your visit at the fair!
ALUKOV a.s.